My Media PC (history)
Over the years, I've had a few different computers hooked up to the TV in the living room serving media to the family: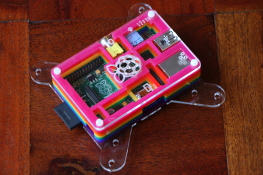 A tiny wee computer with an ARM based system on a chip, that's powerful enough to play 1080p video.
A low(ish) power dual core Intel Atom based PC with NVidia ION graphics.

[Current media PC]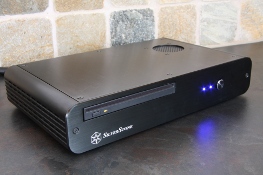 A wee VIA Luke Corefusion x86 based PC with integrated MPEG decoder.
---










Galleries
(* updated in last 14 days)
My Organisations