Kids PC 1 [riker]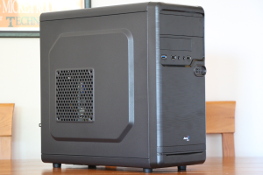 Since there were quite a few PCs in the house, and some pretty much becoming spare, I set one up for the kids. Initially, I gave them the Acer Aspire R3700 as it is small and low power... but low power being the key here it was very slow and stuttery for running Minecraft!
So, with a pile of the spare parts in the house, plus a few bits bought, the kids get a pretty fast PC for not much extra outlay: the processor which was in my Desktop PC before one of its upgrades, the heat-sink that came with that very same upgraded processor, DDR3 which was from an older version (v2.0) of the Server and one of the numerous hard drives that were lying around (just left me to find a cheap case, PSU and motherboard - preferably with built-in graphics).
This all makes a 6 core Bulldozer running Xubuntu 22.04 LTS (Jammy Jellyfish) which is more than capable of running Minecraft (and Steam too) with upgrade paths for when the need arises!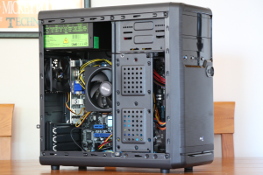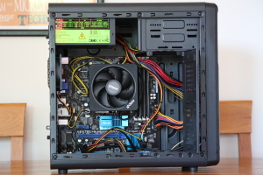 Specifications:
---










Galleries
(* updated in last 14 days)
My Organisations