Band Aid 20
I'm sure the whole world is aware of Band Aid and the good causes that the record raises money for in poverty stricken countries. However, some of us remember how good the original Band Aid was in 1984 (sung at Live Aid in 1985). This new rendition is the biggest pile of poo ever (well, almost).
So, after being sent a link for the website Band Aid Dilemma (no longer live), I had the idea to help out. Basically what they ask is for people to buy the CD single so that the charity benefits from the sale and then destroy it in an amusing way. So ... here we go!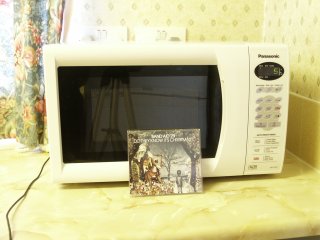 Can you guess what method I chose to destroy my copy?
The CD single awaits its destiny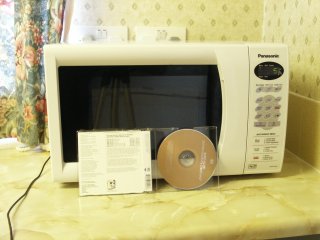 Still waiting ...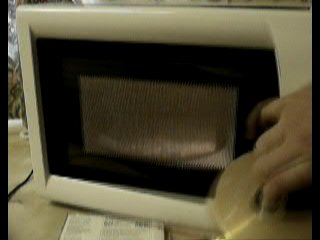 Progress now ... open the door.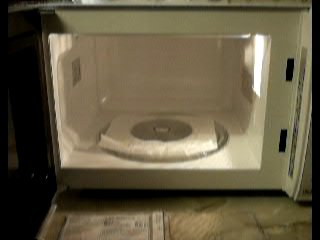 ... and just sit there and wait!
You have to look closely at this video ... in the middle of the CD you can see a lightening display! Unfortunately, it's not all that easy to film through the protective screen on the door.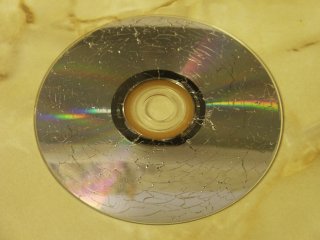 The finished result ... surface of disc completely destroyed.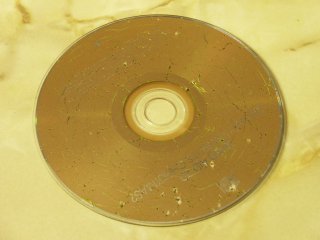 And its visible from the back too!
---










Galleries
(* updated in last 14 days)
My Organisations